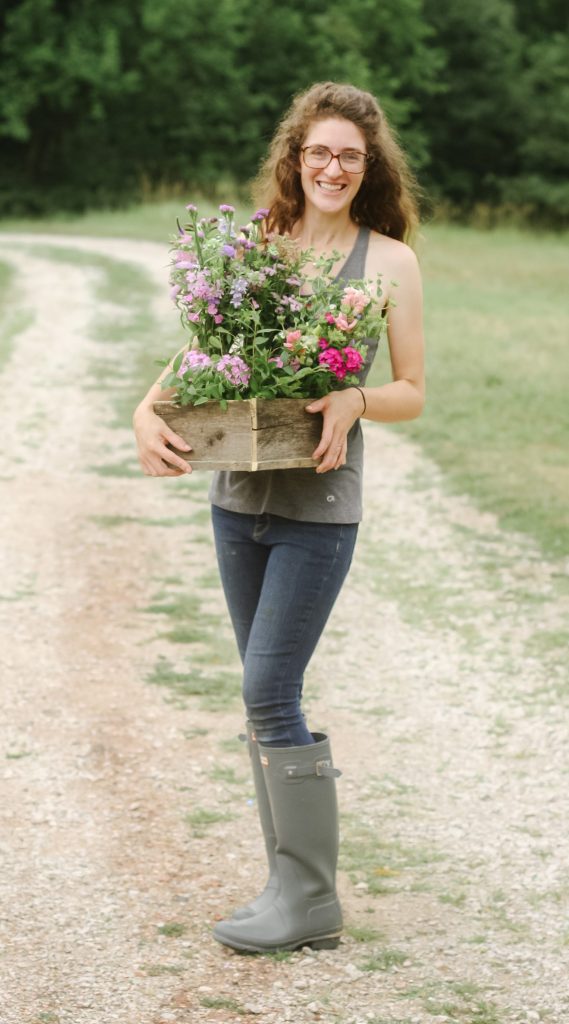 I'd love to hear from you!
My mission for GrowFlowers is to enable you to start your flower farm by providing you with comprehensive planning tools and resources.
Your farm needs to work for you. Otherwise it's just a really expensive hobby.
If I could have you over to my house I totally would. We'd walk through the rows of flowers and I'd show you my deep dark weed messes, just so you know you're not alone.
So consider this my invitation to come on over, my email inbox is always open 🙂