Trying to Juggle All the Aspects of Flower Farming?
From bugs and weeds, to flower varieties and harvesting, turning your flower hobby into a business is enough to make anyone's head spin.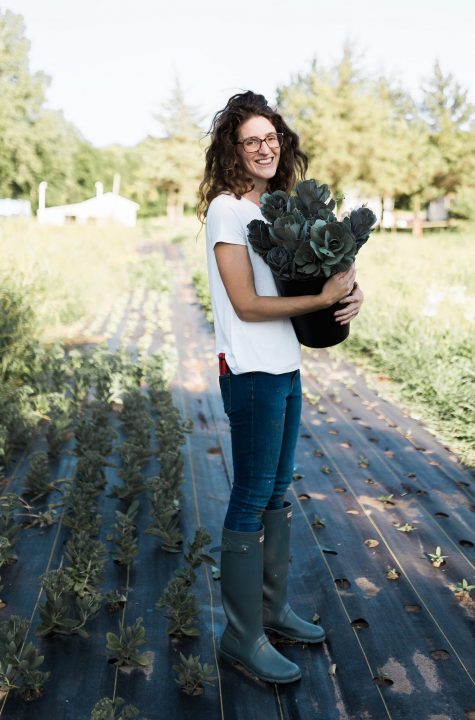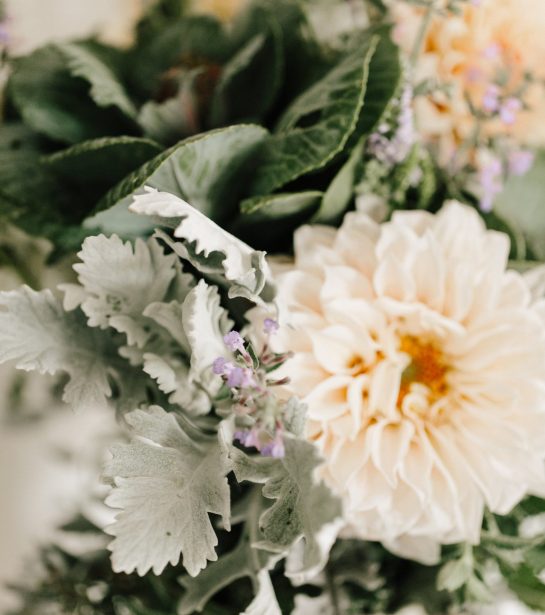 I'm Sarah & I'm all about...
helping you get to a place where you can make money with your flower farm and still Breathe; that's why I've put together:


-the exact step-by-step process you need to take to start your farm
– free planners to get your seed starting and transplanting schedule down so you can harvest all summer long
-tried and true seed and tool resources
-weekly encouragement delivered straight from my inbox to your's on how to make a farm that works for you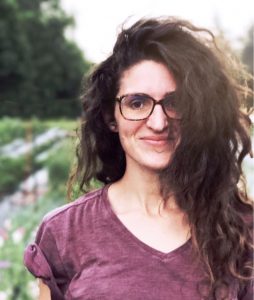 Create a flower farm that
works for you:
-what to grow and how to grow it
-where to sell your flowers
-how to define exactly what your purpose is


Reviews for "How To Start A Flower Farm"
Love love love this book! I'm wanting to start on small scale cutting flowers, but this can be used for home gardeners on less than an acre and larger as well. Tried and true lessons. Very detailed about composting, different flowers, and even arranging.
WOW! I am gushing with pleasure after reading this exceptional book. Well written for a flower gardening entrepreneur, this powerful 'how to' work of art could easily be used by anyone who has the urge to dig in the dirt and enjoy the rewards of a healthy and happy natural business and lifestyle. I am a fan for life!
Very good read for beginners. This will help you decide if you are up to the work involved to start your own farm. Builds from the ground up... pre planning to marketing. Short read that is easy to understand.
The author gives both practical and hope filled advice on building a flower farm. I'm checking out my soil and clearing away logs in order to get ready.
Want to get my latest blog posts, free resources, and updates delivered straight to your inbox!