While I'd love to come visit your farm and talk as we pull weeds and bemoan grasshoppers – online is the best we've got for now!  From farm planning to website design, I'd love to work together.  Click below to schedule a chat!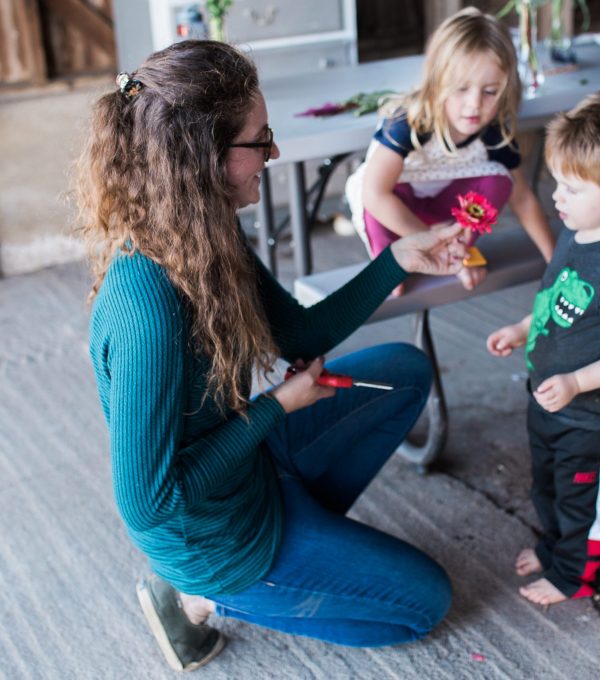 Join the GrowFlowers Group
The #growflowers group has 800 people and is the perfect place to ask your questions!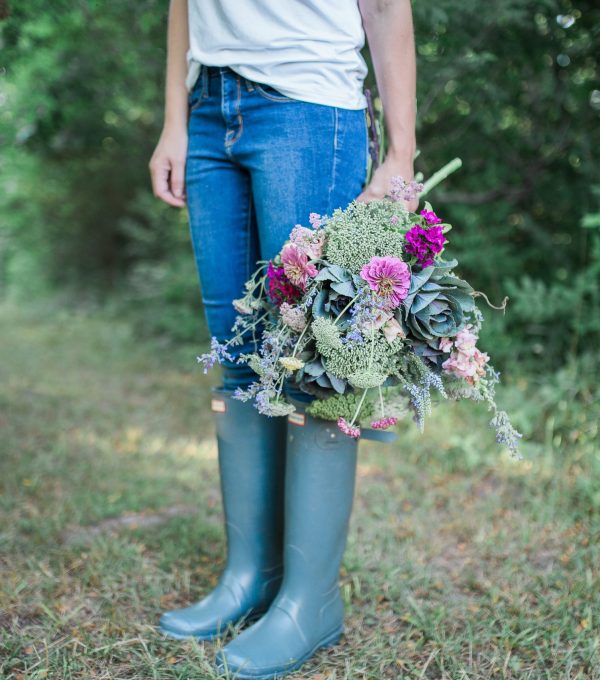 The Flower Farm Planner and the How to Start a Flower farm are designed to get you doing rather than just learning.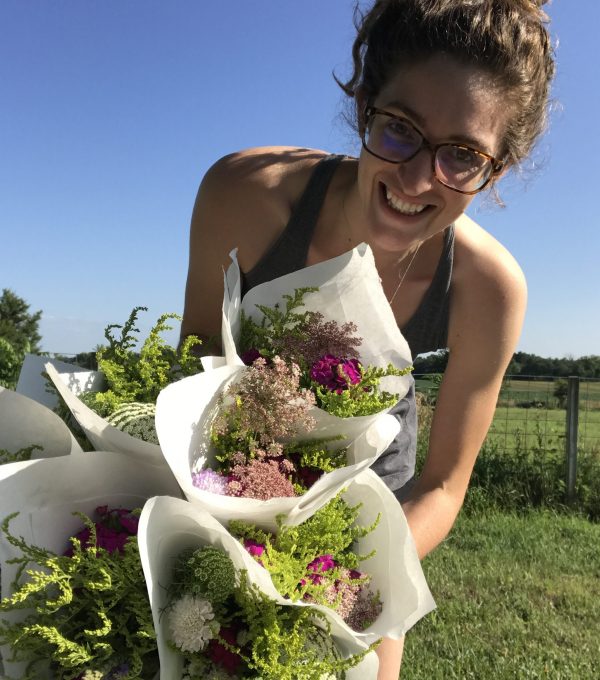 Hey! I'd love to work with you. Schedule a chat and we'll see if it's a good fit!
Are you feeling stuck and not sure what to do about it? Or maybe #allthethings are just too much and you're overwhelmed. I've been there!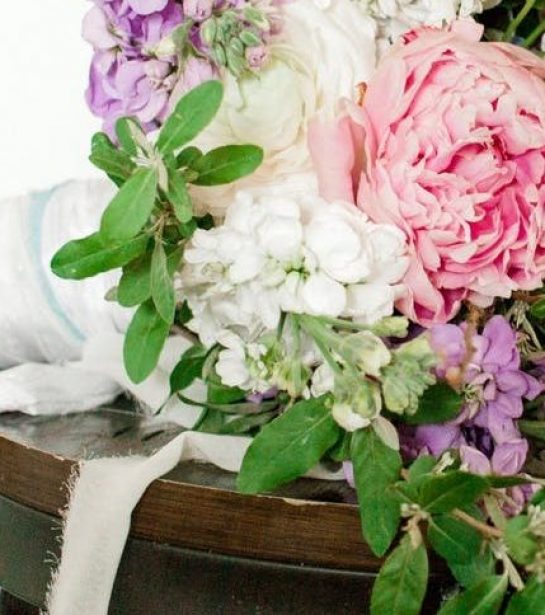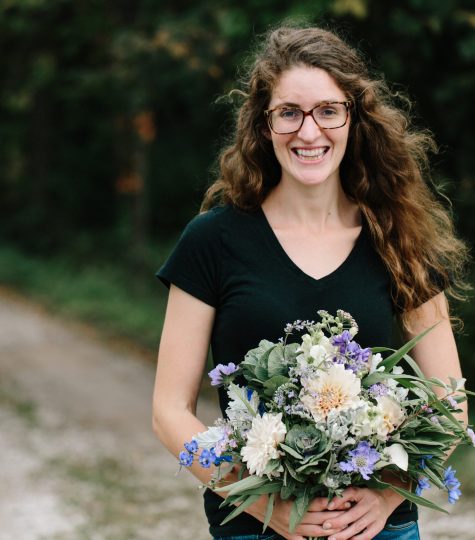 "I always thought that the "thriving" would come when everything was perfect, and what I learned is that it's actually down in the mess that things get good."
I can't think of a more perfect way to describe my experiences in both life and business. Hugs if you're there too. As my four year old always says, "two is better than one." So let's get you seeing the light in all the mess ASAP, 'mmkay? 
After you choose a time to chat I'll send you a brief questionairre to get started. Let's talk soon 🙂