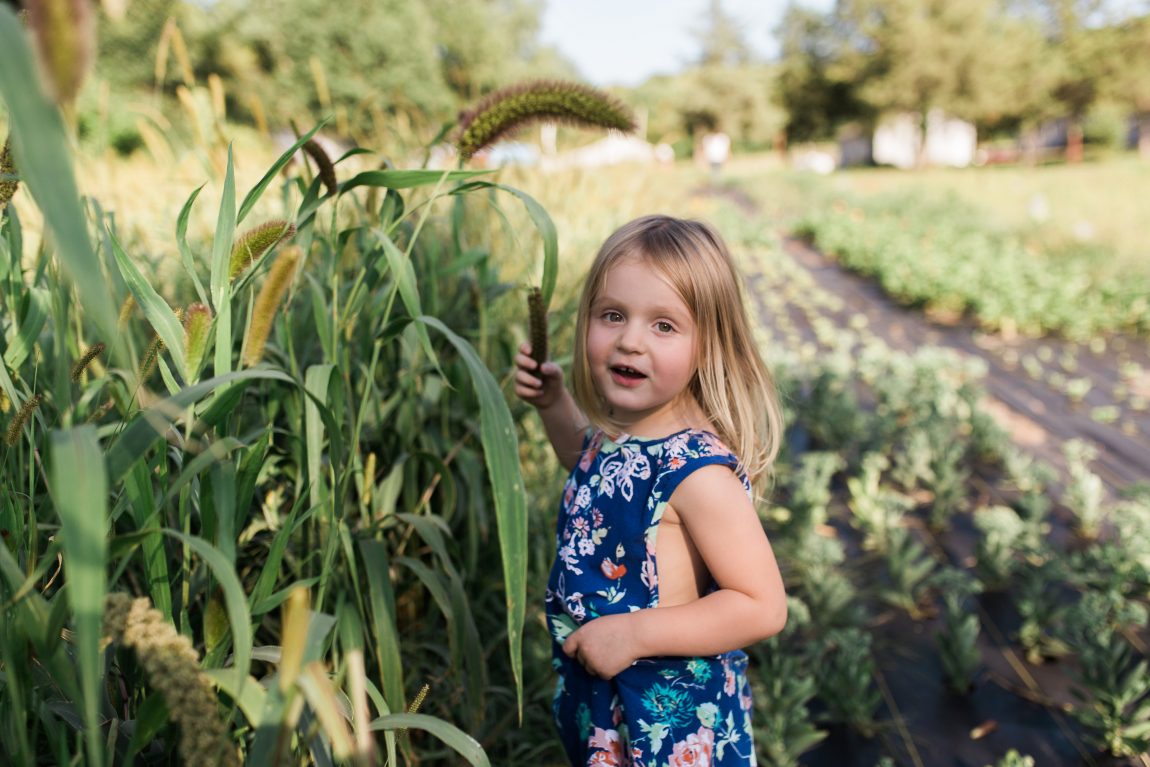 Where to Begin With Your Flower Farm?
Quick Recap – 
I've been MIA – long story short, last year we bought a new place out in the country, hoping to use our own land to grow on instead of simply the few beds I had in town and the field out at my parents. Both Justin and I were excited about our new place, until I got so sick I couldn't get out of bed. 
I've had daily chronic migraines for ages, starting in college,  and through diet and various natural means have learned how to deal to a point, but moving into our house completely wrecked me. The previous couple of years during which I was functional enough to start growing flowers, began this site and write a little ebook were a complete anomaly in my adult life.  
ANYWAY, not only did we find that moving back out of our new home, but moving across the country to a completely different environment did wonders for my health. Drastic but effective. Now we are living in NE New Mexico on a former ORGANIC farm, WITH water rights! It's pretty dreamy.  
I've gone back and forth on whether to keep up with grow flowers. It's been so long since I've been able to contribute, but at the same time there still seems to be alot of interest on the site and on Facebook. I figure I might as well share what I'm learning as I go along and start over again, hopefully you'll find it helpful! 
Where to begin? 
SO, where do you even start? How do you go about building a cut flower business from scratch? I've got 60 acres of land, and now,  5 years after starting this crazy journey, finally feel like I have a grasp on how to do it better than I did the first time around.
N.B. we aren't sure how long we'll be living here, we have a one year lease and no real long term plans, which means I may not actually get a chance to sell flowers in this particular area. 
Honestly, as sad as I am that we had  to move away from our home, friends, family AND my existing business, I am also excited for the chance to start over again. There's nothing like previous mistakes and successes to help you succeed in the future. 
Over the next few months I'm going to cover the EXACT steps I'm taking at our new farm. Things like what to grow, how to get ready, and what to focus on first. 
Here's a general list to get you started thinking about your own situation. I'll go over each topic in depth! It's what I'm currently working through too. 
PART ONE: BEGINNING BUSINESS STRATEGY
Area assessment: it seems pretty basic, but more important than you think, who else is selling flowers in your area? Is there room for your flower farm? 

Which Business Model is best for you? Wholesale? Design? Wedding? DIY buckets?
PART TWO: BED PREP
To till or not till? 

Soil building

Weed bank strategies

Water issues: flooding, drought, and everything in between
PART THREE: WHAT TO GROW
Perennials to start this year

Easiest short season varieties

Fall planting planning

Ordering seedlings, bare roots and seeds
PART FOUR: CUSTOMER SERVICE
Writing your website

Images

Pricing

Planning for next year
Like I've said before, I'm not an expert, I haven't been growing and selling cut flowers for 20 years, but hopefully we can work through this together. Starting something new is always scary and exciting! I'm glad we get to do it together 🙂