/
How to Use Organza Bags to Protect Your Dahlias from Pests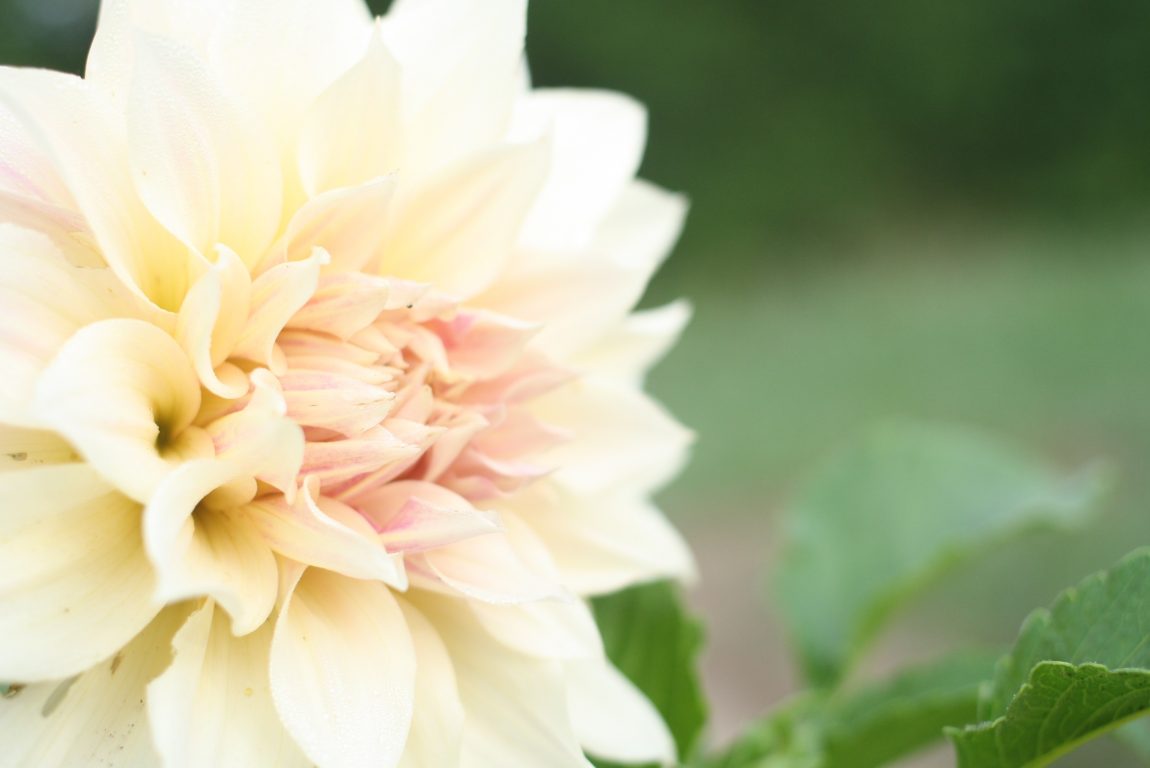 I almost didn't grow dahlias this year because the grasshoppers were so bad last year that I couldn't sell any of my flowers….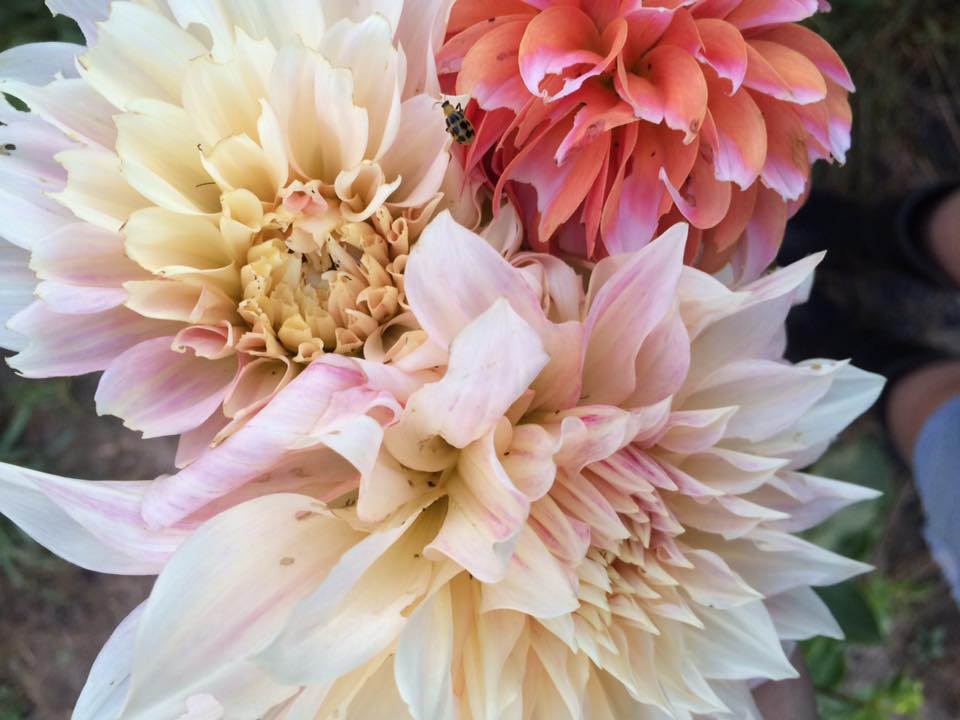 I mean, that just isn't pretty. And I am not comfortable with spraying, even OMRI approved products, except in the most extreme circumstances.
So this year I am using organza bags. I put them on every single bloom and it's actually working!
Watch the video to see how it all works.
[embedyt] https://www.youtube.com/watch?v=6o7GR7A4rVY[/embedyt]
You can buy the bags by clicking HERE. I like the 8×12″ bags with the drawstring.
What do you use for your dahlias? Any other tips for all of us? Let me know in the comments or send me an email! (sarah@growflowers.org)