/
Flower Farm Wedding Mood Board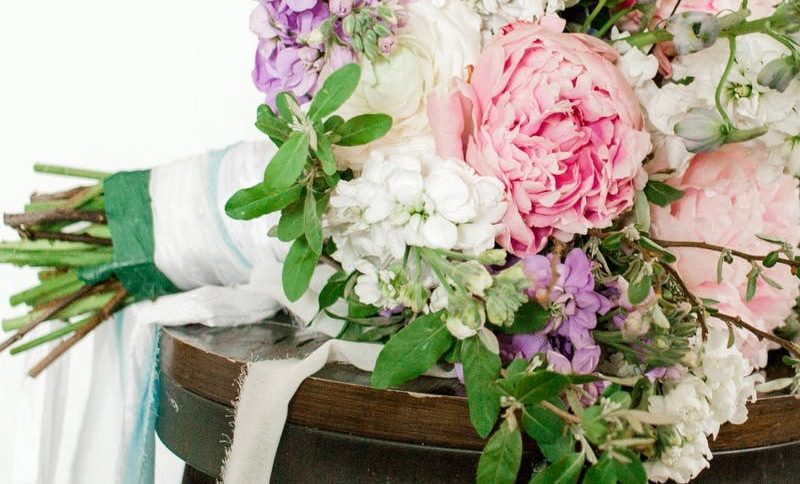 Helping brides understand what their wedding flowers could look like using locally grown flowers can be a little tricky, which is why I think mood boards are key to helping them book with you.
Here's the link to the template I created that you can use for your own business. There's a lot more that goes into it, but I'll keep it short and sweet for today.
You want to help your potential brides visualize the designs that are possible with the flowers you'll have in season. You and I both know that flower farming goes beyond "the wild flower bouquet," but most brides don't.
Personally I take the stance that we should be coaching brides through the purchasing process and delivering them a mood board is a great way to do it. I source inspiration images off of Pinterest after they have told me their general style. I specifically look for flowers that I know will be in season together.
I made this a Canva Template that you can use for free to make your own mood boards.
Get your copy of the Canva mood board template HERE!