/
Should your flower farm respond to covid-19?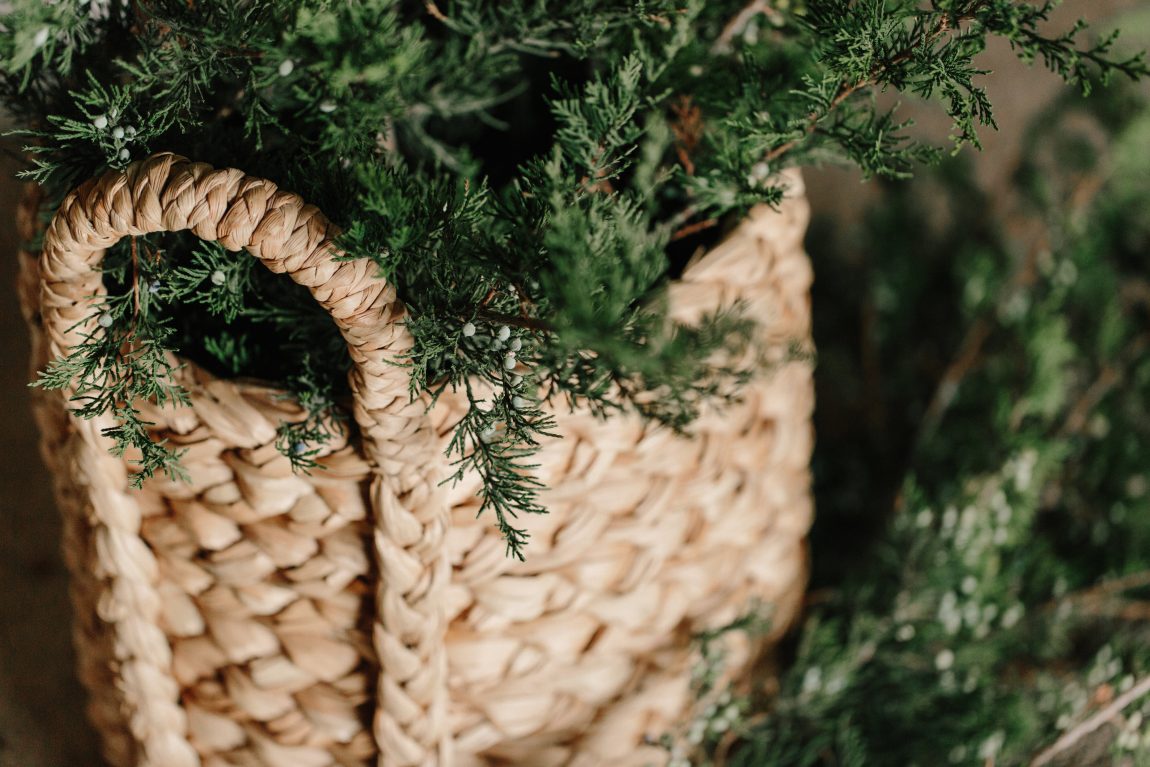 How should we, as small busisness owners, be responding to Covid-19?
Over the last few days it is getting easier and easier to see what it is that motivates certain companies. There are some that don't seem to care much for their employees (Whole Foods anyone?), while others, like Apple, are going out of their way to make sure that earch and every person on their team is taken care of.
Obviously, as flower farmers, we are not managing thousands and thousands of employees, but we are still responsible members and leaders of our communities, and owe it to our customers to help them in anyway we can. And how we respond in a time of crisis can either make or break our businesses.
Here are some screenshots I've taken of different emails/posts/articles etc. of how businesses are responding. I'll let you decide which ones you think are helping rather than hurting…
Can you see what I mean about how some companies and people are using their influence to help their customers?
Wether it be educational, informative, or comical, these are examples of ways you can use your platform, however large or small, to help.
Whatever you do, don't turn a pandemic into a sales pitch, don't be Jeff Bezos, and most importantly, don't minimize the affect it has on people.
Yes, it may be inconvenient for some, and deadly for others. But don't say things like one of the emails in my inbox, "I know we are all sick of hearing about Coronavirus," because someone on your email list, or someone who reads your post, may be fighting for their very life. Even if you remain unaffected, this already is, and has been, a tragedy for a lot of people all across the world.
As small busisness owners this is our chance. This is our time to rise up and lend a helping hand to those around you, even if it is a virtual hand.
Make whatever you do over the next several weeks about your customers, about your community, and about all of the small businesses in your town.
Here are a few ways you can help:
Give away vegetable starts to people who are out of work
Email out a list of your favorite tv shows to binge on
Share Pinterest boards of fav heathy recipes (or kids activities)
Share posts or articles written by your favorite herbalists or doctors
Teach about flowers that double as good cuts and health promoting herbs
If you are a maker, make things like soap or sew masks to give out to people that need them
In the same vein as above, if you're a prepper, pass out toilet paper or any supplies you might have
Go on Insta Stories or Facebook Live and teach your customers how to start their own gardens or 5 easy veggies to grow in containers while they are at home
Contact local nursing homes and assisted living facilities and ask them what they need – then organize your community to meet those needs
Ask your customers to go through things they may have that they could donate – cloth diapers might be a good one
Use some of your favorite flower pictures to make sympathy cards
Use your influence to highlight what other small businesses in the community are doing to help people
Hard times are the times that make or break us, use this time to give and give (and give some more!).
Whatever you do, please don't make this about you. Focus on your customers, on your community. Show up for them. Join other small business owners (online of course!) and brainstorm how you can be a positive force for change. 💕
---
P.S. I understand what Dominoes is doing, but I imagine slowly opening the door… eyeing the delivery person suspiciously as I sneak my pizza back inside and slam and lock the door – successfully navigating the pizza hostage exchange.