/
You've decided to start a flower farm… so now what?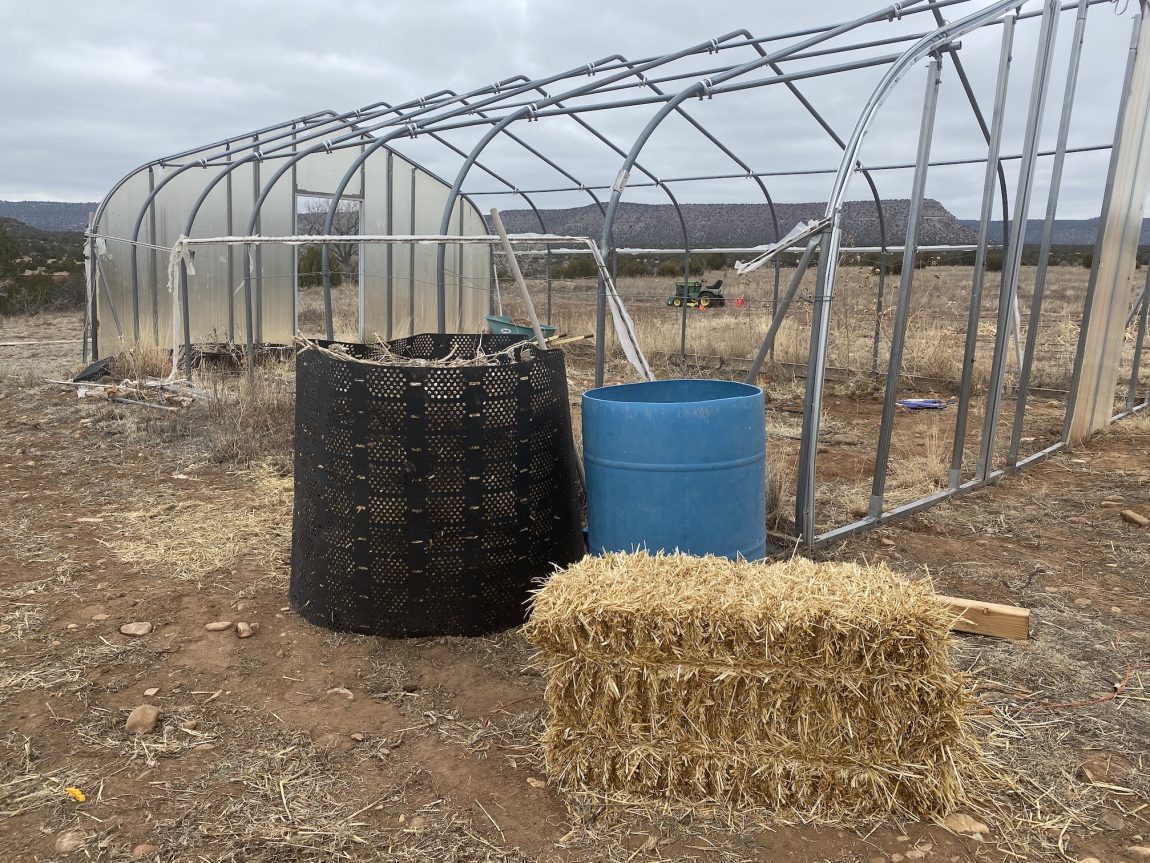 You've decided to start a flower farm… so now what?
Guess what friends, I am in the exact same spot. There are so many things running through my brain at the moment that taking a nap seems easier than working most days.
Like I've mentioned before, we moved from Iowa to New Mexico last year. I got to grow a few vegetables and some calendula last summer, but it really wasn't much of an introduction to starting an entire flower farm in an area that is completely foreign to me.
We live on 60 acres of a former organic vegetable farm. The two main plots make up about 2.5 acres total.
Taking all of this and turning it into a flower farm that actually works in the arid high plains will probably end up being a bit of a challenge.
The main things I have to take into account are:
A new environment. I have lived most of my life in Iowa which is completely different to New Mexico.

Building soil fertility

using the resources we already have.

Entering a market where I only know three other families.
One thing I am extremely grateful for is that fact that our landlords already put so much work into the place. Granted the greenhouse has seen better days, and the irrigation pond needs a new liner. But both Justin and I are typically more willing to invest in fixing things rather than buying new.
Here's a look at what we have so far:
irrigation pond

drip tape across the fields

greenhouse

tote full of seeds I've brought with me down in the barn.
We've got our work cut out for us for sure. My plan as far as business ideas go is that I want to start doing design work solely for events and weddings. Those seem to work the best for our family. With Justin's job he has some flexibility to help out once a week rather than on a daily basis, so we've found that weddings are the best for us.
However, since we know almost no one and aren't sure what growing flowers is like here, I am planning on making this year all about learning rather than throwing myself straight into an elaborate business plan.
My goals for this year are pretty simple:
To experiment as much as possible. I am completely new to this semi-arid high plains environment. There's so much I don't know about growing here, so this summer is all about learning as much as possible

Build soil fertility. Because it is so arid here I want to keep as much water in the ground as possible, and the best way to do that is through organic matter. Our farm is in the middle of a cattle ranch so there is plenty of manure available, however breaking it down in a timely manner is new to me. Compost needs moisture!

Get involved in the community and learn about it by asking questions and meeting people.
I thought it would be fun to give you a quick peek at our new farm. Check out the video below. I'd love to actually see what you are working on right now! Join the Grow Flowers forum and post a video (or at least pictures!) of your farm too.