/
Book Trailer (i.e. proof that we all start SOMEWHERE)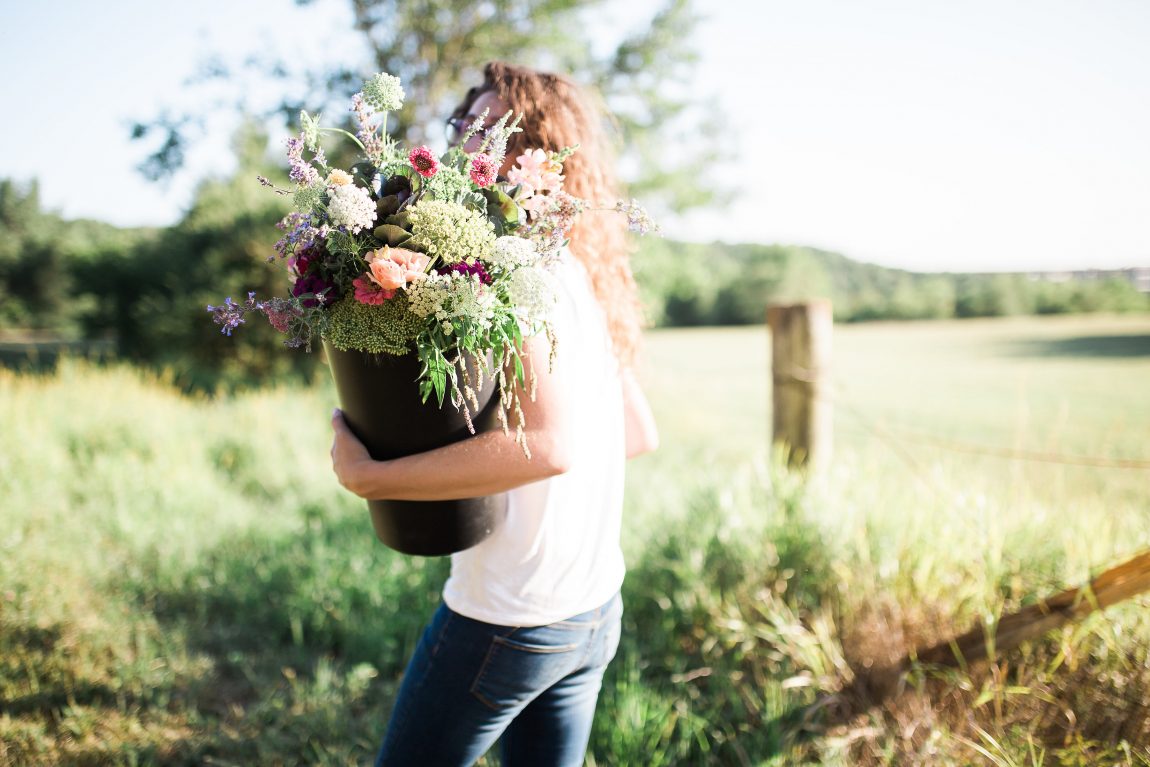 You guys, I started a YouTube Channel and uploaded this little clip about my book. ANNDDD I'm pretty sure Justin cringed the whole entire time he watched this video.
Trust me, it's not pretty, but that's okay because this is what real life looks like for all of us.
We all have issues and imperfections that so rarely come through social media. So let me be the first to say:
I'm not perfect, I'm not great at making videos, my house is messy and sometimes I yell at my husband. And on the other side, I'm really proud of the fact that I wrote a book even though I constantly feel like it's not good enough. But if it ends up helping you then I'm alright with it. I want you to look at me and see what you can do too when you put yourself out there too.
So watch the video, leave a review on Amazon and let's get back to helping people, 'kay?
[embedyt] https://www.youtube.com/watch?v=aU3eFWXaK_U[/embedyt]