/
My Favorite Flower Farming Books {and resource list!}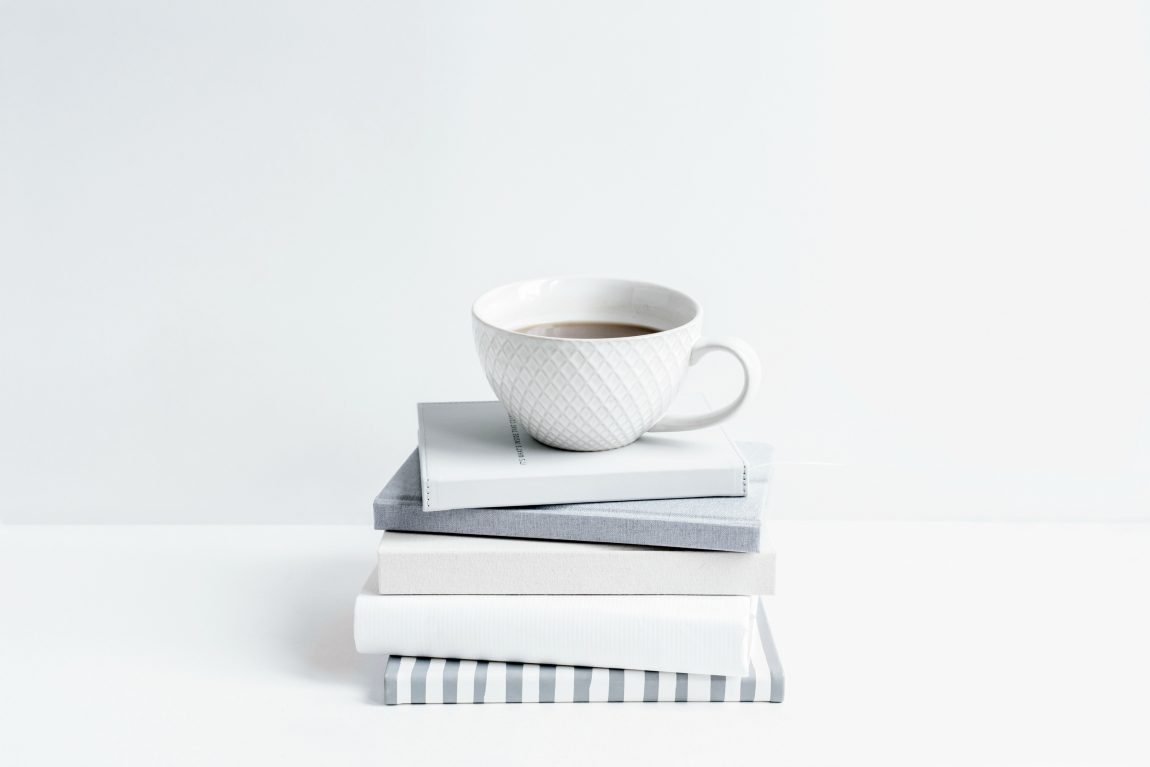 Y'all, I'm a huge nerd. I read obsessively. For real. I just checked my kindle history and so far I've read 60 books this year, not counting all of the KindleUnlimited books I don't have access to anymore or audible books I've listened to.
Yeah…
All that to say, I take books VERRRY seriously. ???
That's why I've put together this list of flower farming books for you. They are all top notch and full of amazing content. I thought about putting them in order of most helpful to least, but it's pretty much impossible. Instead I settled for grouping them in the following three categories (in no particular order):
Essential

Helpful

& Good Reads
I think you should read all of these books BUT if you have to choose start with the essentials.
ESSENTIAL FLOWER FARMING BOOKS
Specialty Cut Flowers – This book was like a breath of fresh air. It belongs on everyone's shelf. I put off purchasing it for so long and when I finally did it was like magic. If you have a burning question about a particular flower variety, the answer is more likely than not here.
Cool Flowers – Oh Lisa Mason Ziegler, I'm a huge fan of everything you do. This book will revolutionize how you flower farm.
The Flower Farmer – A classic. There's a little bit of information overload, but the index in the back is worth its weight in gold.
HELPFUL FLOWER FARMING BOOKS
Deadhead: the Bindweed Way To Grow Flowers – Hands down one of my favorite books.
The Flower Farmer's Year
– This is a really good book because Georgia encourages you to focus on your business first, so SMART!
Woody Cut Stems – A must read if you plan on growing woodies.
GOOD READS
Floret Farm's Cut Flower Garden – I LOVE this book and it has tons of great flower recommendations, if you don't already have it, you definitely want it. BUT it is geared toward the home gardener, not farmers. Check it out from the library to see if you want to own it.
The Cutting Garden: Growing and Arranging Garden Flowers – I think this was the first book I got my hands on when I started researching cut flowers. It has beautiful pictures, but again, is definitely geared toward gardeners.
Now it's your turn:
What are you currently reading?

And what's your favorite book on flowers?
Leave a comment or shoot me an email at sarah@growflowers.org and let me know!
ANNDD If you want more recommendations & resources, check out the Free Flower Farming Toolkit!