/
How to Not Suck at Growing Zinnias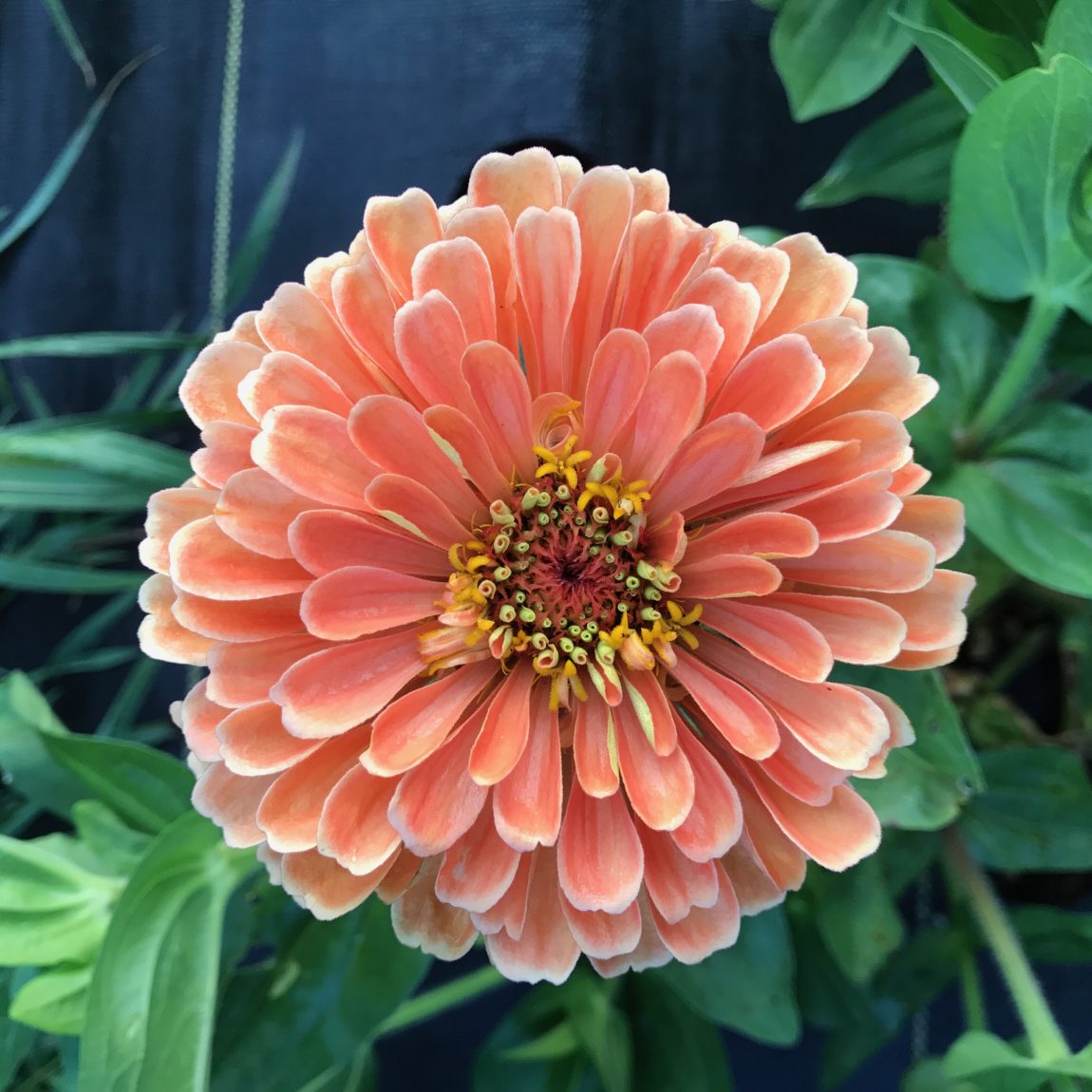 Zinnias are the standard cut flower. They're big, easy to grow, everyone loves them and you can direct seed them. Awesomesauce.
Pretty much impossible to mess up, well, for most people at least…
I was so excited when I first started harvesting them last year. I even did a whole bucket of zinnia giveaway and sold them to florists. AND THEN I got the dreaded call.
They had wilted. ALL OF THEM.
[convertkit form=5065069]
Sometimes these things happen, but it's still the worst. I felt terrible. So I read everything i could get my hands on and learned this:
Zinnias should be harvested when their heads are completely stiff. They have the longest vase life when cut at 4 pm and sometimes they can be picky about the type of water used.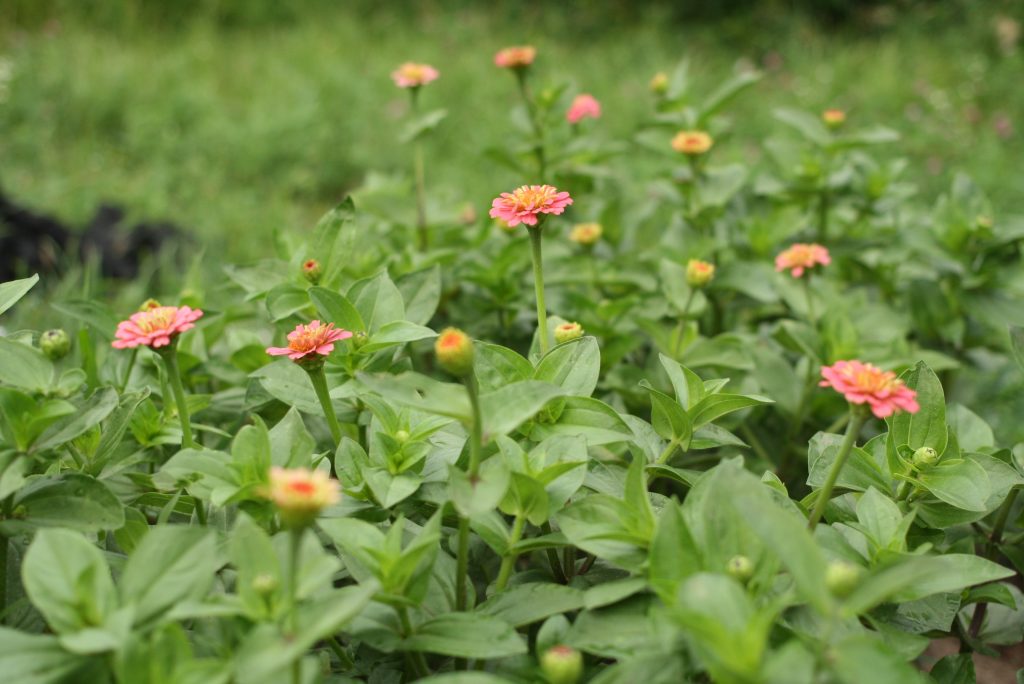 Here's what you need to know:
QUICK FACTS: ZINNIA EDITION
Varieties to grow: Benary's, Oklahoma, Persian Carpet, Queen Red Lime, Queen Lime, Queen Lime Blotch, Uproar Rose
Seed Sources: Floret Flowers, TGW, Ivy Garth, Geo Seeds, Johnny's
Planting: direct seed or transplant when 2-3 weeks old, plant deep, all the way to the bottom set of leaves.
Spacing: 12" for optimal disease resistance
Pinching: Lisa Mason Ziegler doesn't pinch them, so I don't. But you totally can if you want!
Hardiness: tender annual, plant after last frost, needs warm temps to germinate
Succession planting: plant 3-4 times every 3-4 weeks
Pests & diseases: a lot of zinnias seeds come diseased (read more here) and often suffer from rust. The best thing to do is just pull out old plants, clean your clippers and rows and keep on planting successions.
Harvest: cut when flower heads are firm, not floppy
Storage: according to Specialty Cut Flowers the whole "you can't put zinnias in a cooler" is a complete myth. No one is really sure where the idea originated but they'll be fine (I'm pretty sure). Vase life is anywhere from 7-21 days (if I'm remembering correctly).
 If you're visual like me, watch this video to learn the proper harvest stage!
[embedyt] https://www.youtube.com/watch?v=Dh397KGaOhA[/embedyt]
Download the Zinnia Cheatsheet below! I made it for attendees at a seed starting workshop for my local library – feel free to share it with your customers too!
[convertkit form=5065069]