/
What's your awesomesauce?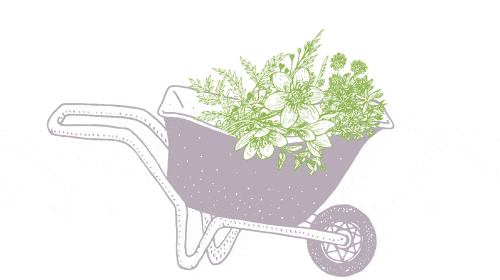 If you're in the Grow Flowers Facebook Group you already know this about me: I want to help all of us flower farmers learn and grow together. I believe that together we are truly better, and by working together we can do so much more to bring local flowers to our world. No one should farm alone, you included.
That being said,  I want to make this blog a reflection of our entire flower farm family. I want to promote your business, feature your farm and learn from you. Just like I wrote in How to Start a Flower Farm, we all have different strengths, so let's learn from each other, okay?
Sign up here to contribute your piece of amazingness:
[ninja_form id=2]
You are the best! Thanks for being here. It tells me you want to change how our world sees flowers, you want to bring joy to your community AND you truly value community over competition. Let's keep on encouraging and making a difference with flowers.