/
Snuggling vs. Harvesting: How to Get Back to Spending Time With Your Family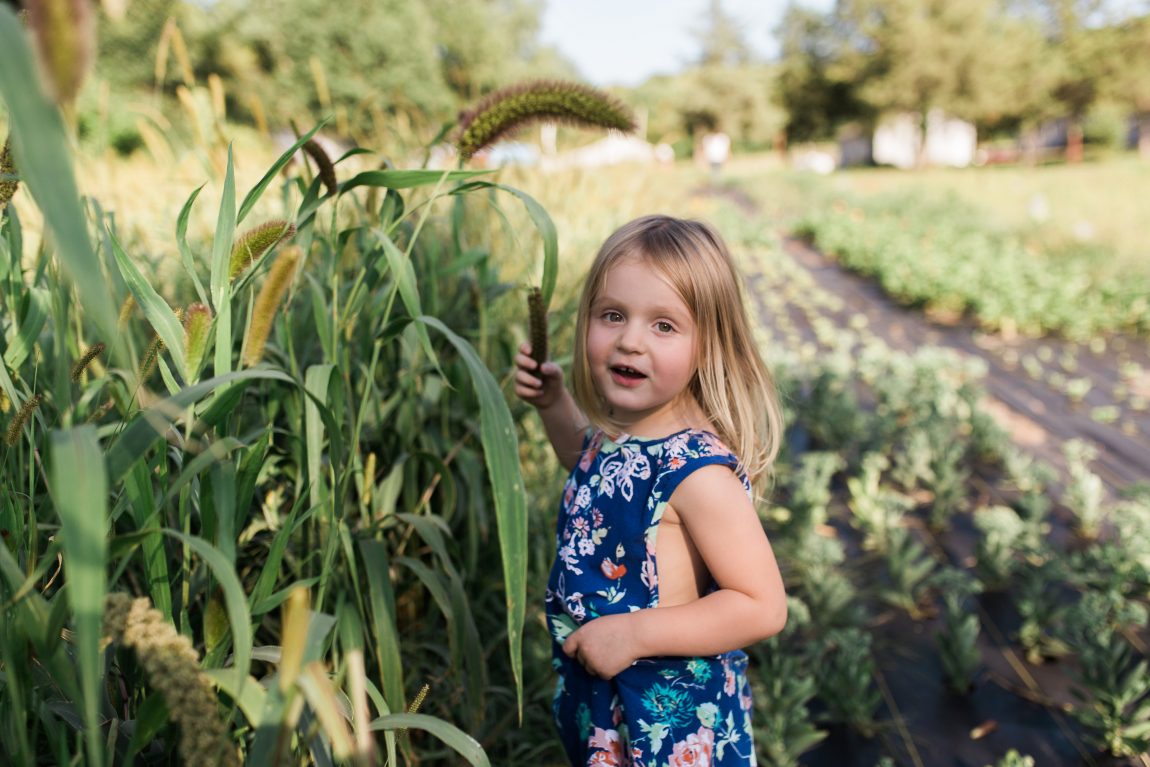 Raise your hand if you feel like growing flowers is your all time favorite thing to do?
Now, let's see those hands again, do you feel like crying every other day because you FAIL all the time. You never get the things done, your field is a mess, you're constantly behind on seed planting and the weeds are taller than the average NBA player. Anyone?
I was remembering last summer as Ellis cuddled with me this morning. Every morning my little boy runs downstairs as soon as he wakes up to come snuggle with me. His feet are always freezing because he rarely uses blankets or wears more than a diaper to bed. And last year? I don't remember him at all. I saw a picture of him next to our flower-covered dining room table, I'd obviously been working and yet I can't recall any moments spent with him from that summer. He's quiet and unassuming, and apparently he was the first casualty of my farm.
I do remember fighting with Justin. There was one particularly bad day last September; we'd thought it would be nice to take the kids on a walk through the park. We spent the entire time quietly fighting, to the point that we were both in tears. My flower farming was just too much for our little family. My stress was causing us to break. Justin was at his wit's end and I needed to either stop my farm just as it was taking off… or I needed to change everything about how I farmed.
I chose to make a plan. My entire adult life has been about taking my limitations and embracing them. It's a story for another day, but the principles remain the same.
When you learn to work within your limits you can do so much more because you're no longer wasting time trying to change the inevitable. 
So what did that look like for my little flower farm?
I asked friends to help me plant in exchange for flowers
I paid another friend to help me start seeds (and now we're at the point where I mostly pay her in flowers)
I found daycare for my kids so that I could farm + write a book + move to a new farm
I worked on pre-selling as much as possible by making my website sales pages higher converting
I was honest about WHY I was selling flowers – and showing my personality made all of the difference to my customers
And you know what isn't on that list? I didn't say I weeded more or planted more. Because the biggest thing I've had to learn to do is this:
focus on what will actually make money. 
You've heard of the 80/20 rule, yeah? 80% of your results come from only 20% of your efforts. That's mind boggling. Especially when you start thinking about all of those days wasted starting, transplanting and then forgetting to water. Case in point.
So I've made it my goal in my own flower farm to strategically think about and implement the things that have the highest return.
AND I want to help you do the same. I'm thinking about doing a flower farming planning course that's all about these principles. To make it really easy for us all to get our entire farms in order so we can get back to the relationships that really matter. Like this cute stuff.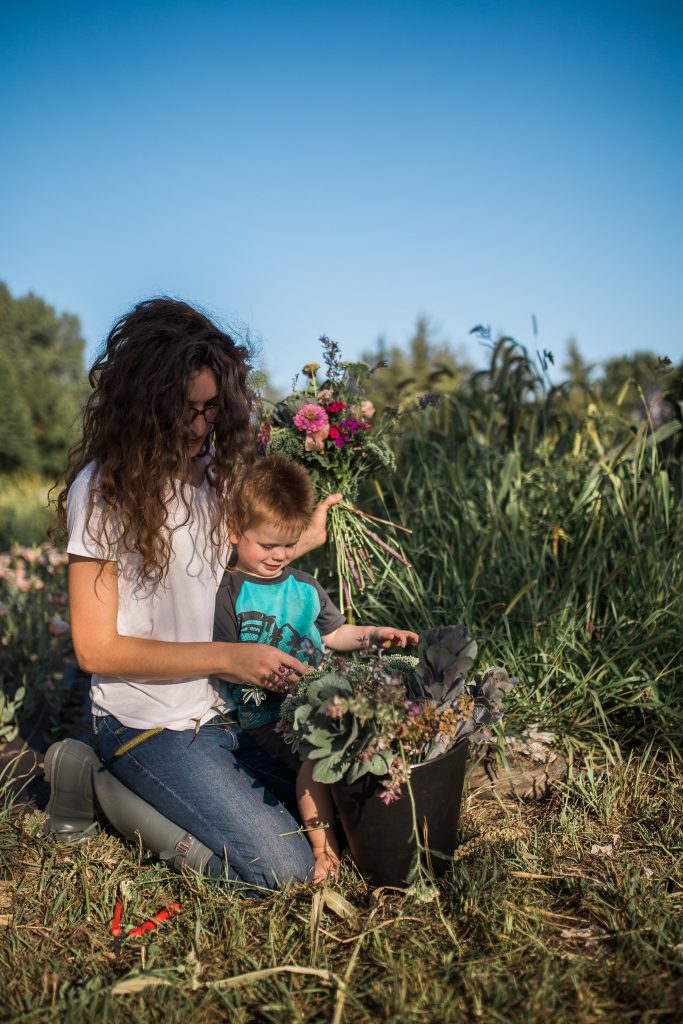 What do you think? Good idea? Bad idea? The course would be called FLOWER FARMING 101 and would be all about these types of things:
Farm Goals

Budget Planning

Sales Planning (pricing included!)

Taking inventory of what you already have

Determing what you can sell
Deciding what to grow based on what you can sell

Ordering seeds (where, when and how frequently)

Succession Planting
Weed management planning

Making a fertilizing and cover cropping schedule
At the end of it you would have a planner full of EVERYTHING you want to do in 2018. And I mean all the seed starting dates, fertilizing dates, etc. You'll have places to record your sales, taxes, and all the things. Basically it would get you to a place of feeling like you are back in control of your farm because you'll know what's most important and have a plan for it.
How amazing does that sound?
So check out the Flower Farming 101 page (click HERE). I'm not going to spend a lot of time creating the course unless you think it's worth buying (80/20 principle at work ;).  So I've put it at a pre-sale price. It's fully refundable and you won't be charged until the course actually starts but when you click the "buy" button it tells me that you think it's a good idea too.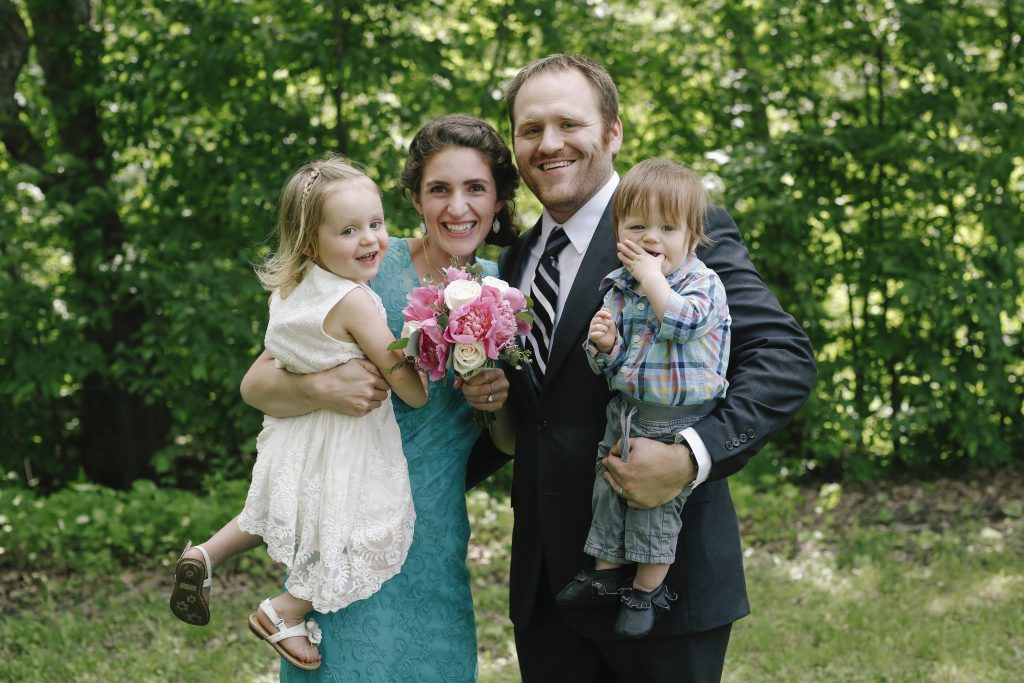 Whatcha think? Leave a comment below 🙂
.