/
Flower Farm Planner 5 Day Challenge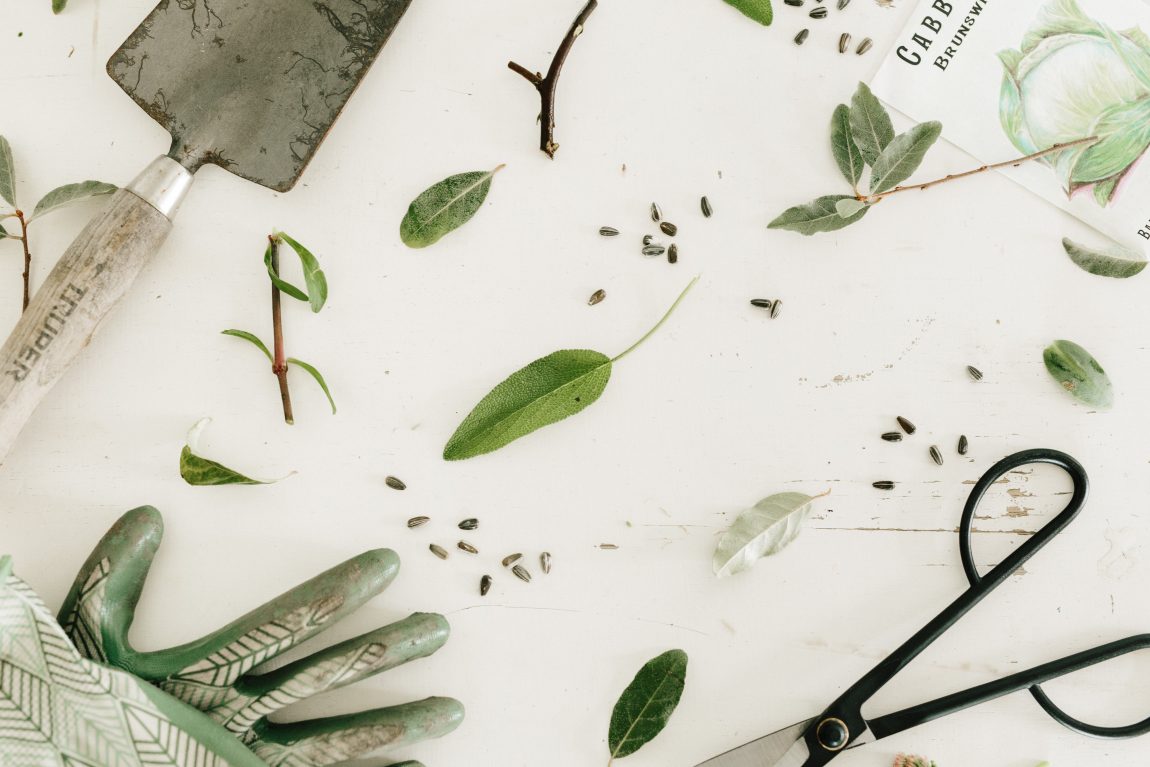 I've been feeling a little lost on our new farm. There is just way to much to do. I honestly feel like I am just spinning in circles. Make compost. Dig bed. Fix the tractor. Order more tarps (oh wait, did I already do that?). Figure out how on earth to market flowers in this new town. Plus, you know, feed three tiny humans, two goats, two cats, 24 chickens, and one dog all while making sure we don't blow our budget *again* this month. Oh yes. Seed starting. That's a thing I already should have done.
​
So I've decided to do a farm goals challenge! 5 days of getting our heads on straight and all of the things we need to do planned.
​Access the challenge worksheet below I'll send you daily emails with specific exercises and goals.
​
You guys, there's plenty of time for us to get on track with our flower farm goals without all the overwhelm!
​
And if you have cancellations or bookings that don't go through – HoneyBook has some really great resources up on their website about what your responsibilities are. I highly recommend watching the webinar replay they hosted, especially if you have cancelled weddings or events due to Covid-19.

If you want to join the challenge click below to get the worksheet and I'll get you signed up for the week!