/
How to Turn Your Hay Field Into a Flower Farm: Part 1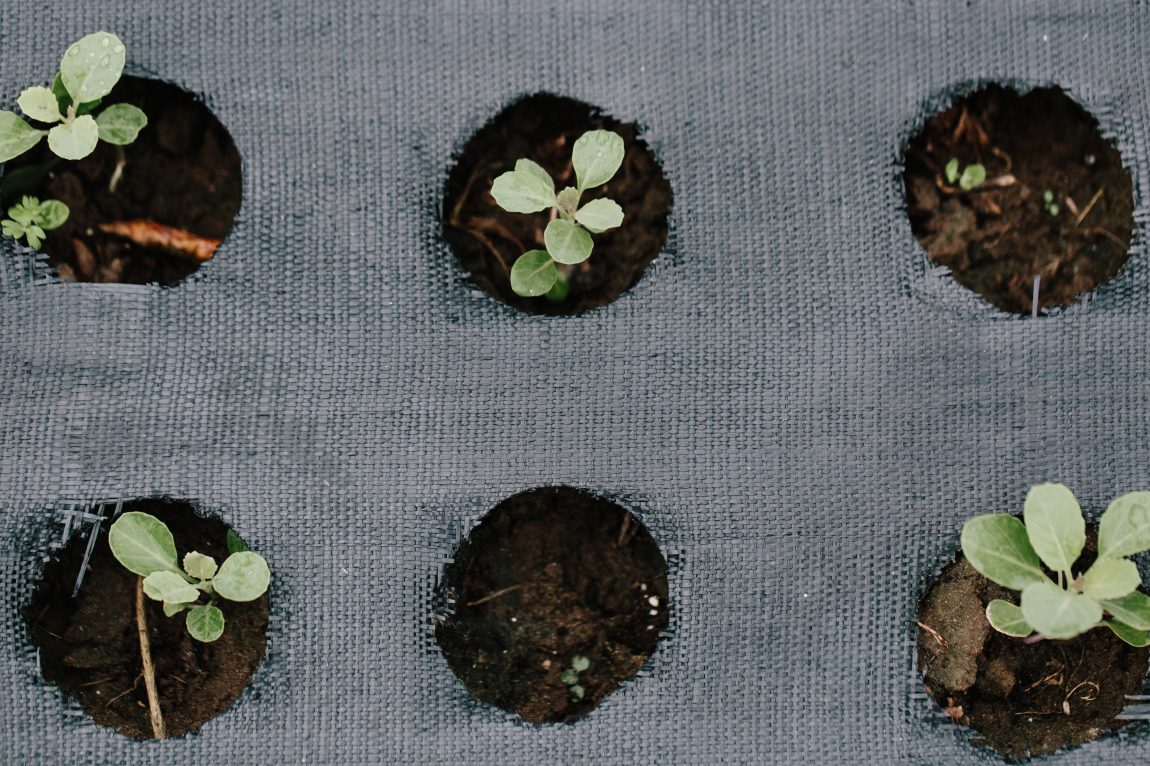 Sometimes things that should be self-explanatory to me, just aren't.
It was the summer of 2015 and I had this crazy idea of starting a flower farm. I was already obsessed with gardening and had even worked in a greenhouse but there was still a huge gap in what I wanted to do and what I already knew how to do.
This is how I found myself typing into Google, "how to turn a hay field into a flower farm."
Shockingly, Google was not forthcoming with any information.
I then typed in my second question, "what is a bunch of flowers."
Apparently, according to Google, there are such things as stupid questions.
Turns out the answer to the first question is a lot simpler than the second. And, if you're still wondering, a bunch is typically 10 stems of flowers. The hay field to flower field is a whole 'nother matter. I started working on my field in late summer, after it had been hayed, and paid a guy $100 to till just over 1/4 acre for me. It was beautiful and wonderful.
Next I planted buckwheat and rye cover crops to smother any weeds that would come up. I tried to spread the seed as best I could – a complete splurge at $20 for about 10 lbs of seed (NO WAY was I spending $45 for a whole 50 lbs of buckwheat, ha!). And the cute part was, in all my innocence, I totally thought it would work. I would plant my cover crops, they'd winter kill, and I would be on my way to the perfect beds.
Yeah… no. Guess what happened next? INSTEAD of a dreamy weed-free field full of row after row of flowers my field was a mess.Turns out I am the bomb at growing perennial grasses. Want to know my secret? All I have to do is this: absolutely nothing. If I could market and sell more grasses than I already do I'd be set for life (side note: why do I keep insisting on planting explosion grass when it grows everywhere?). And, what few cover crops did come up were eaten by deer. For reals, I'm bad at this.
At that point I had a 6 month old and a 2 yr old and it was winter so I just left it. In the Spring, my field was still fairly weed free and as soon as I possibly could I started digging raised beds (often with the older child on my back).
I then tried to put down plastic mulch, but no matter what I did it blew away in the wind. My field is in a river valley surrounded by trees and gets these weird swirling gusts of wind so it was a lost cause.
Over and over we'd lay down the plastic mulch, pile everything we possibly could on it (dirt, logs, staples etc.) and it would all blow away within hours. Needless to say, I cried a lot. And then cried some more.
Here's what I've learned from people a lot smarter than me; tilling doesn't kill perennial grasses.

To kill the existing vegetation you need to do at least ONE of three things:
-Disc (or plow) AND you need to do it TWICE, once is not enough to effectively kill everything
-Spray with a mix of round-up and 2,4-D (but really, please don't!)
-Cover with tarps (or a large amount of organic matter), essentially smothering everything
Why are tilling and plowing a problem?
The main problem with plowing and tilling is the loss of soil structure. Healthy soil naturally has small pockets of air. Mechanically moving it destroys these, which in turn means the soil loses nutrients. I could nerd out in my true environmental scientist way at the moment and quote tons of studies but I will be kind and spare you (you're welcome).
In addition to harming soil structure, tillage reduces healthy soil microbes.
Try no-till instead
By no-till, I mean the system of using permanent, or semi-permanent beds and amending with lots of organic material rather than the practice seen in conventional ag (which often uses herbicides instead of tillage).
This video by Farmer Jesse sums up your options way better than I ever could. I definitely recommend binge watching his videos on YouTube if you are at all interested in no -till on your farm. Next week I'll share more of all the mistakes I've made trying no-till and the experiments I am going to try this year growing in the high desert.