/
Succession Planting Planners + Tools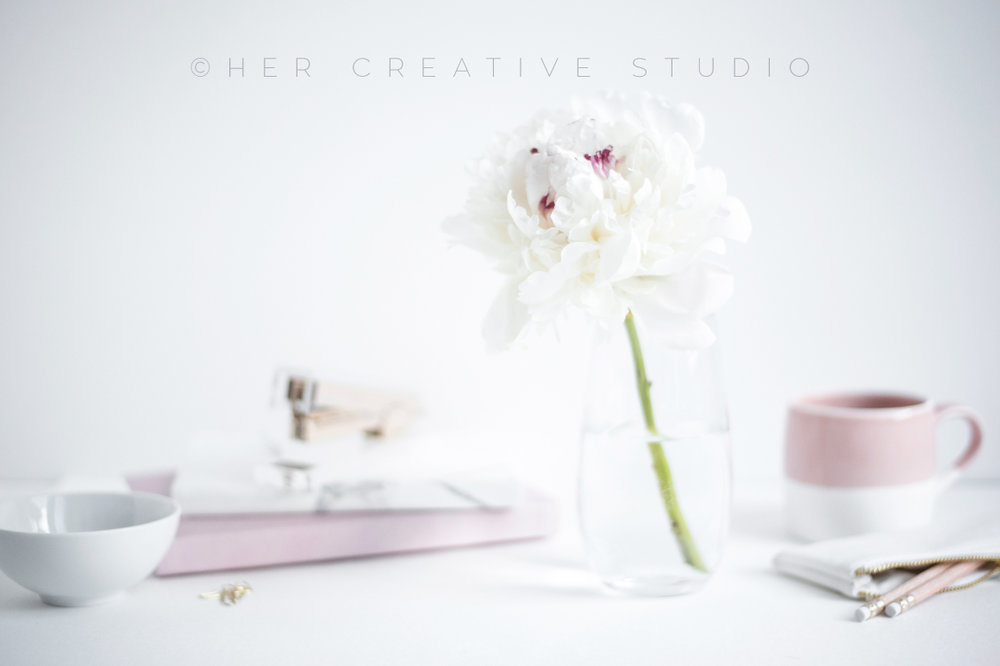 Last year my succession planting was all over the board. I didn't have a master list of what to plant and how often, so I used a big calendar and randomly picked dates to start seeds based off of what I read and learned on Facebook.
Some things I was really good at. I made a bupleurum schedule and stuck to it. Every two weeks I planted 40 little soil blocks. Only a few of them actually made it to the field on time but I tried. I really did.
The problem was that by the time early summer rolled around I gave up. My zinnias and cosmos were growing great and I didn't see the need to plant more. I was pretty confident, until 8 weeks later when they were covered in rust and bugs and I had to stop harvesting them.
So this year I came up with a couple of tools to help me get my schedule organized. First off is this excel calculator. You enter in your last frost date, how many weeks you want to grow them before planting out, number of plantings (successions), and how frequently you want to plant them (weeks between).
So let's take Bells of Ireland as an example. Instead of my last frost date, I am going to use my cool flower planting date. This is when I can first work the soil in my area, around the last week of March/early April. 4/3/17.
Since I am planting them in soil blocks they can be transplanted out 4-6 weeks after sowing, so I'll use 6 weeks before my desired planting date. I want to do two plantings altogether, with 3 weeks between plantings.
This gives me two dates to start Bells of Ireland seeds: 2/20/17 and 3/13/17. I then have two corresponding dates to plant them out in the field: 4/3/17 and 4/24/17. Easy, right? You do need to signify weeks, otherwise it will calculate days! To get an idea of how often to succession plant and which varieties should be succession planted you can check out the what to grow chart here. You can then transfer these dates to whatever calendar or planner you use.
The second tool I am using is this handy little chart.
This one is fairly self-explanatory. The boxes make it easy to count off number of weeks between plantings. I made separate charts for cool flowers and regular annuals, but they could easily be done in the same one.
These get put on my calendar so I can check on what I need to do any given week. Click the link below to get your copy of both planners!